ALEPH
INTELLIGENCE

Stay one step
ahead!
Greater competitive pressure in an increasingly strict regulatory context makes it hard for companies to grow. You must be able to quickly and easily identify both threats and changes to your business environment.
We monitor all the layers of the web to collect and analyse strategic data .
Studies and surveillance:
Reputational risk ■
The distribution chain ■
Counterfeits ■
The competitive environment ■
Search for new players ■
Thematic monitoring ■
Company valuation ■
Studies and surveillance:
Reputational risk
The distribution chain
Counterfeits
The competitive environment
Search for new players
Thematic monitoring
Company valuation
Our display tools allow you to transform this information into operational or strategic recommendations that facilitate decision making.

Monitor
Search for intelligence sources, competitive intelligence, yield management, mapping of market players, search for suppliers / subcontractors, legal and regulatory watch, innovation watch, etc.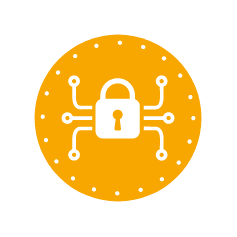 Protect
Ensure daily protection of your tangible and intangible assets
Reputation, fake news, brand image, counterfeits, due diligence (company valuation)
Influence
Attract interest and support from major players in the market or the company's environment
Networks of influence, image, reputation
Cyber ​​Intelligence, a major challenge for companies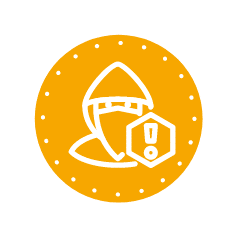 From the most visible THREATS...
Violent activism
Aggressive competitors
Dishonest partners
Tarnishing of the company's image
Fake news
.... to the most visible IMPACTS
Loss of turnover
Growth difficulties
Unidentified commercial attacks
Crisis management
Tarnished public relations
Decrease in company valuation
From the least visible THREATS...
Counterfeits
Industrial espionage
Attacks on the supply chain
Poor understanding of the IT environment
Aggressive countries
Internal abuses
Cybercriminality
.... to the least visible IMPACTS
Loss of intellectual property
Reduced turnover
Deterioration of brand equity
Bad market positioning
Questionable hires
Loss of customer trust